HOW TO FILL

Fill GardenSoxx effortlessly.
GardenSoxx® can easily be filled with high quality compost or planting mix blend. GardenSoxx 50' and 100' mesh kits include a cardboard EZ Filler™ that acts as a funnel to help fill GardenSoxx planters.
---
Instructions
Cut the GardenSoxx mesh in 3' - 4' pieces.
Tie off one end of the mesh with a knot or zip ties.
Pull the mesh over the bottom of the EZ Filler and place upright.
Fill the EZ Filler with compost or planting mix.
Use the handles for moving the filler up and pulling the filled mesh out to continue filling.
When the mesh is filled, pull completely off EZ Filler, and tie the end off with a knot or zip tie.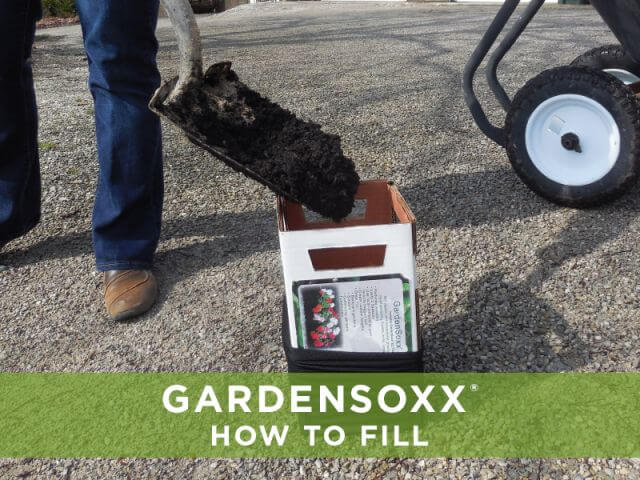 ---
Characteristics of Compost
When buying compost to use as a growing media, look for US Composting Council's Seal of Testing Assurance Program (STA) Certified Compost that has the following characteristics: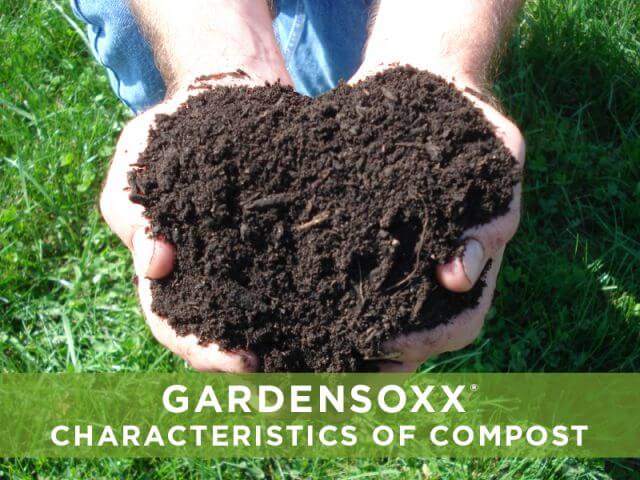 ---
HOW TO
---