FILTREXX ENVIROSOXX
Our Soxx™ technology can use natural additives to remove pollutants that hurt the environment.
EnviroSoxx® is a three dimensional tubular device designed for stormwater management, sediment & erosion control just like other Soxx products, but it also incorporates a diverse portfolio of natural additives for pollutant removal applications. Whether it is bacteria, hydrocarbons, heavy metals, nutrients or suspended solids, our engineering team can create the optimal Soxx configuration to guarantee the success of your project. Contact our team for detailed information about pollutant removal performance and testing results.

---
---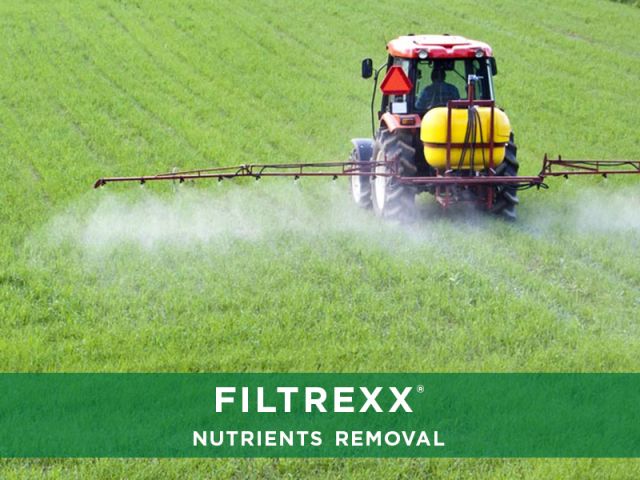 EnviroSoxx® solutions
to remove selected nutrients
learn more



---
ENVIROSOXX MESH TYPES
In order to faciltate identification of the Soxx technology used, our team has developed different types of mesh configurations. Some of the colors available for the pollutant removal product line are shown here. Each color helps identify the types of natural additives used in the EnviroSoxx solution. Contact our team to share your specific project needs.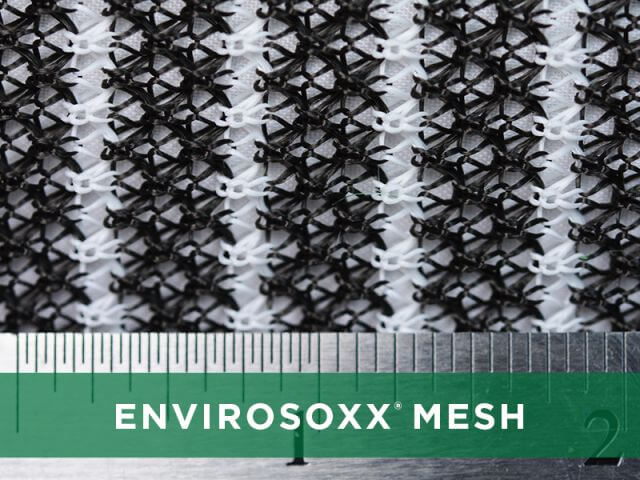 Black + White EnviroSoxx Mesh
Nutrient Removal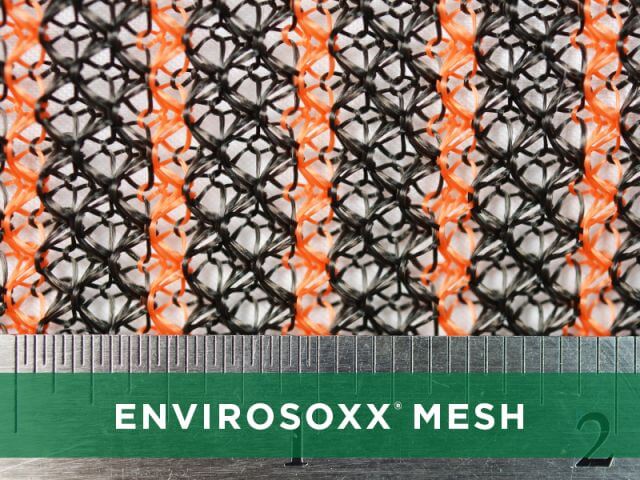 Black + Orange EnviroSoxx Mesh
Metal Removal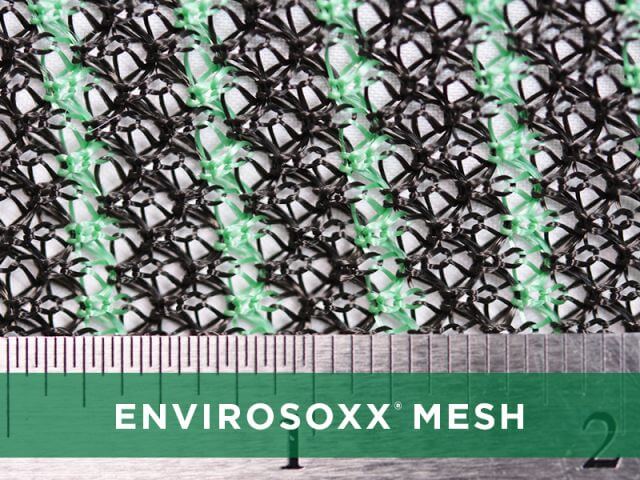 Black + Green EnviroSoxx Mesh
Multiple Removals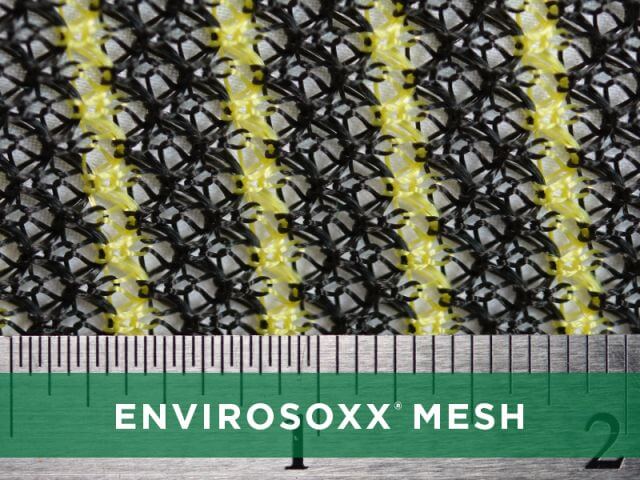 Black + Yellow EnviroSoxx Mesh
Bacteria Removal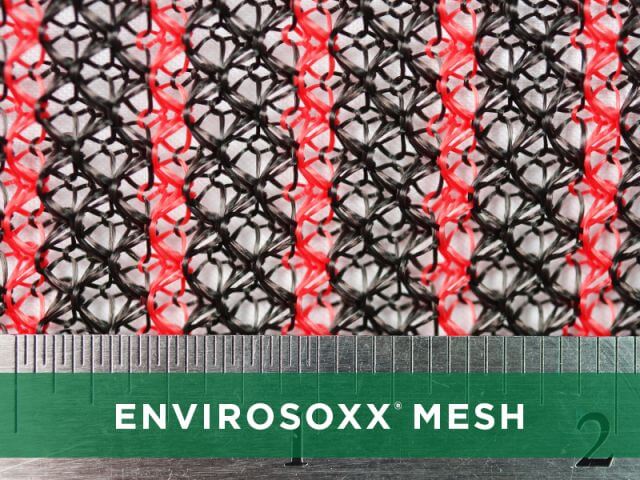 Black + Red EnviroSoxx Mesh
Hydrocarbon Removal
---