FILTREXX POLLUTANT REMOVAL
We utilize natural additives to help you remove pollutants.

EnviroSoxx® are Compost Filter Soxx™ with one or more natural additives used to remove targeted pollutants from stormwater runoff, particularly in urban watersheds, sensitive receiving waters, and Total Maximum Daily Load - TMDL (§303d) listed water bodies. EnviroSoxx help industrial stormwater permit holders/MS4s comply with their permit by bioremediating hydrocarbons, heavy metals, bacteria, and nutrients. Contact our team and let us share our pollutant removal solutions.

---
---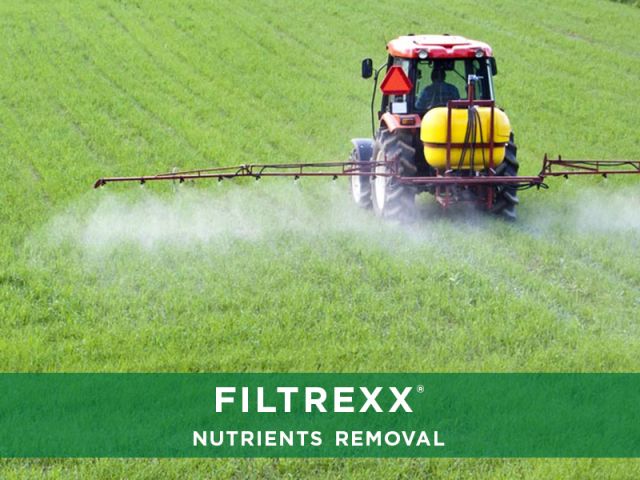 EnviroSoxx solutions
to remove selected nutrients
learn more


---