FILTREXX ENVIROSOXX FOR POLLUTANT REMOVAL
We utilize compost biofilters and natural additives to help remove pollutants from stormwater runoff.

EnviroSoxx® are Compost Filter Soxx™ with one or more natural additives used to remove targeted pollutants from stormwater runoff, particularly in urban watersheds, sensitive receiving waters, and Total Maximum Daily Load - TMDL (§303d) listed water bodies. EnviroSoxx help industrial stormwater permit holders/MS4s comply with their permit by bioremediating hydrocarbons, heavy metals, bacteria, and nutrients.

EnviroSoxx® consist of sediment control devices with one or more natural additives used to remove invisible pollutants. EnviroSoxx can:
Remove up to 99% of coliform bacteria
Remove up to 73% of heavy metals
Remove up to 92% of nutrients
Remove up to 99% of hydrocarbons
3-WAY BIOFILTRATION
Biofiltration is a technique to control pollution by using living material to capture and biologically degrade process pollutants. A 3-way biofiltration system would entail the following areas:
Physical: it traps sediment in matrix of varying pore spaces and sizes
Chemical: it binds and adsorbs pollutants in storm runoff
Biological: it degrades various compounds with bacteria and fungi
StormExx® CLEAN Catch Basin Filter
Looking for pollutant removal under the grate? StormExx CLEAN Catch Basin Filter is designed to fit any existing storm water drain system. StormExx CLEAN utilizes similar Filtrexx Media and additives as our EnviroSoxx product line but it is used under the grate as a replaceable cartridge for contaminant removal.

Download the Overview PDF or contact our team and let us share our pollutant removal solutions.

---
---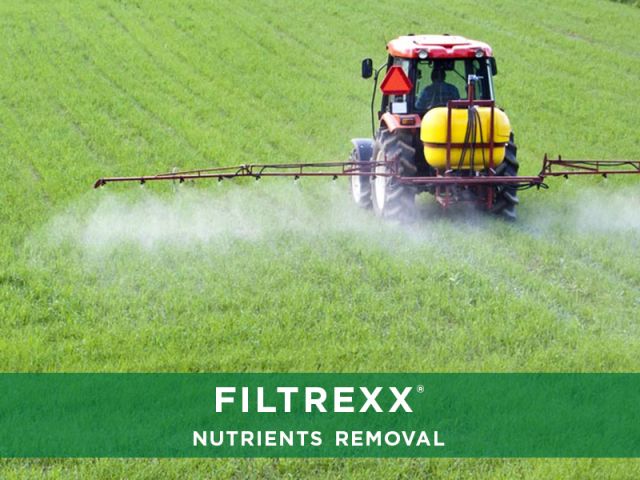 EnviroSoxx solutions
to remove selected nutrients
learn more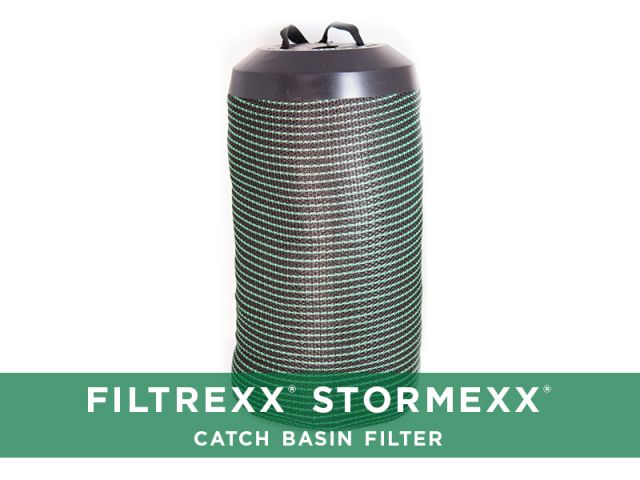 StormExx CLEAN utilizes EnviroSoxx technology, under the grate
learn more


---
POLLUTANT REMOVAL LIBRARY RESEARCH
2006 Interagency Conference on Research in Watersheds – Filter Sock Research [PDF] click here
2005 USCC Conference Proceedings – Filter Soxx Performance [PDF] click here
2006 IECA Conference Proceedings – Filter Soxx Performance [PDF] click here
2009 JEQ – Storm Water Pollutant Removal Performance of Compost Filter Socks [PDF] click here
2013 Water Environment Research–Performance of Compost Filtration Practice for Green Infrastructure Stormwater Applications [PDF] click here