FILTREXX ENVIROSOXX POLLUTANT FILTER SOCK

EnviroSoxx stops pollutants from leaving your site.

EnviroSoxx® is the most versatile and cost effective filter for storwater pollutant removal. A passive filtration system ready to install on any site, EnviroSoxx targets the most common pollutants in stormwater runoff, particularly in urban watersheds, sensitive receiving waters, and Total Maximum Daily Load - TMDL (§303d) listed water bodies. EnviroSoxx help industrial stormwater permit holders/MS4s comply with their permits, easily and quickly. EnviroSoxx can be applied on bare soil, vegetation, or impervious surfaces in the path of sheet flow or concentrated flow to target stormwater pollutants.
Download the EnviroSoxx Overview PDF, Design Specification, or contact our team and let us share our pollutant removal solutions.
Need help with stormwater compliance plans? Schedule your site visit consultation with our team.

---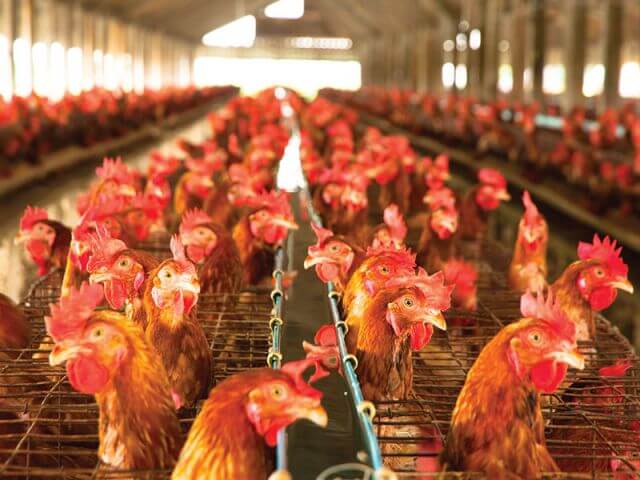 BACTERIA
Remove up to 99%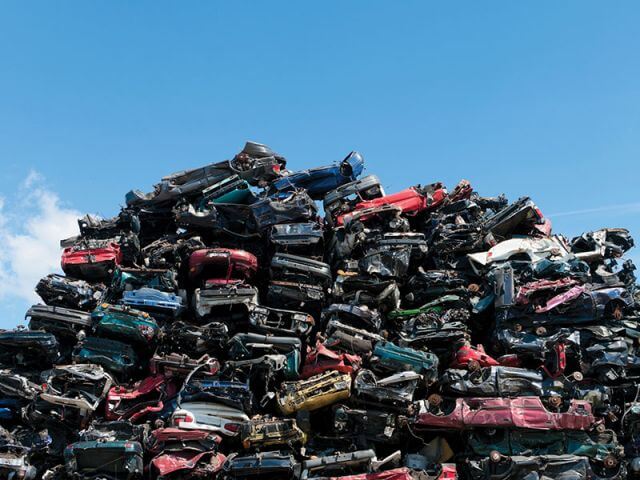 HEAVY METALS
Remove up to 73%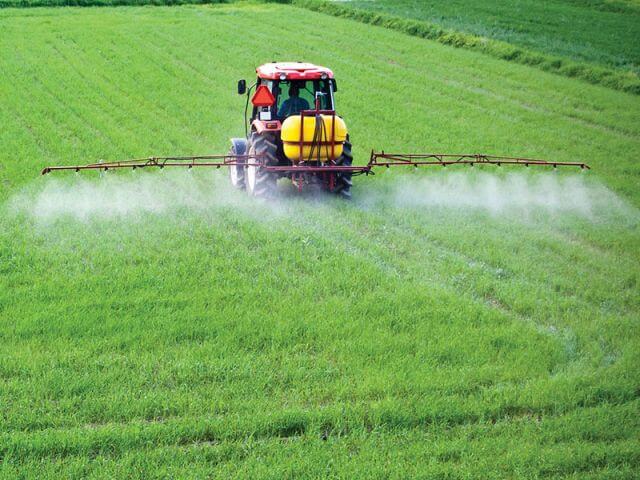 NUTRIENTS
Remove up to 92%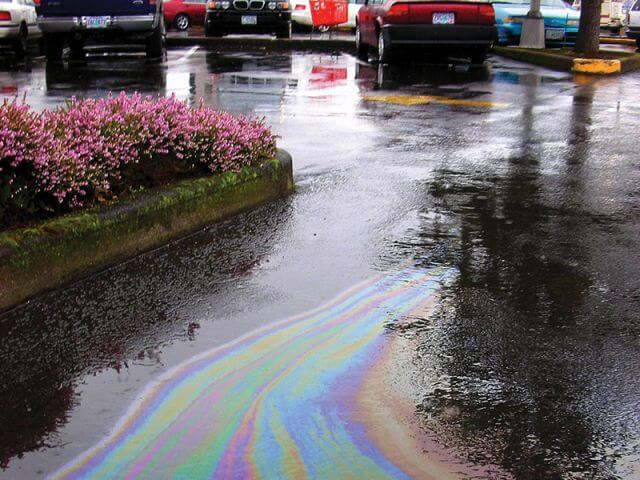 HYDROCARBONS
Remove up to 99%
---
APPLICATIONS

In swales, bioswales, ditches, or channels
Around site perimeters or contaminated areas
Across landscapes or impervious surfaces
Around curb or drain inlets or outfalls
As flow or filtration baffles
Pre-treatment for bioretention, rain garden, storm water ponds, or similar storm water treatment systems
Flow velocity reduction
Infiltration enhancement
Compliance with industrial or municipal storm water permits, part of TMDL, Green Infrastructure, or Low Impact Development ordinances
Treatment on or around animal feeding operations, agricultural cropping systems, and mining operations
As an integral component of a holistic, treatment train approach to site stormwater management
ADVANTAGES

Reduces stormwater pollutant loads
Fits existing infrastructure
Easy to maintain & replace
Third-party researched
Use on hard & impervious surfaces such as pavement/asphalt without the need to trench or stake
Cost-effective system
EXTREME durable mesh stands up to hard surfaces and harsh site conditions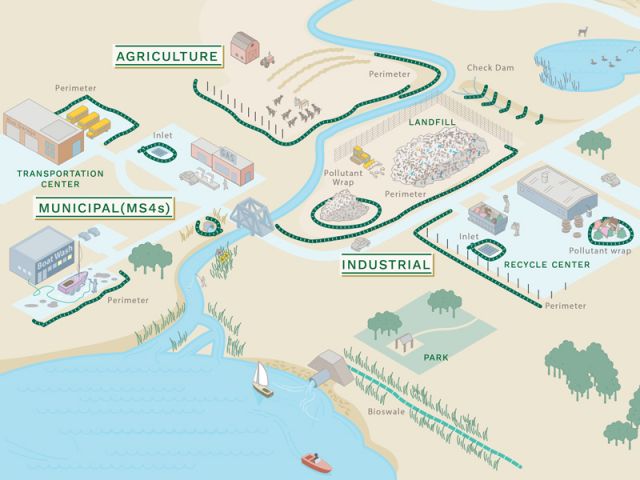 ---
REMOVAL RATES
EnviroSoxx is available in two filter blends to target common pollutants.
Advanced Blend: One filter targets the four common pollutant groups.
Industrial Blend: Targets only heavy metals, hydrocarbons, and nutrients.
Removal rates vary by pollutant and are based on third-party research, actual removal rates may vary and are highly dependent on site specific environmental conditions including flow rate, flow volume, pollutant concentration, pollutant load, proper installation, maintenance, and design. See Research References below.

EnviroSoxx Advanced Blend Filter
Pollutant Group
Pollutant
Removal Rate
Heavy Metals
Cadmium
73%
Hydrocarbons
Diesel
99%
Hydrocarbons
Motor Oil
99%
Hydrocarbons
Gasoline
54%
Nutrients
Soluble
Phosphorus

93%
Nutrients
Ammonium
Nitrogen (NH4-N)

54%
Bacteria
E. coli
99%
Bacteria
Total coliforms
99%
General
Total Solids
98%
General
TSS
80%
General
Turbidity
63%
EnviroSoxx Industrial Blend Filter
| | | |
| --- | --- | --- |
| Pollutant Group | Pollutant | Removal Rate |
| Heavy Metals | Cadmium | 73% |
| Heavy Metals | Lead | 73% |
| Heavy Metals | Copper | 70% |
| Heavy Metals | Nickel | 69% |
| Heavy Metals | Zinc | 53% |
| Heavy Metals | Chromium | 47% |
| Hydrocarbons | Diesel | 99% |
| Hydrocarbons | Motor Oil | 99% |
| Hydrocarbons | Gasoline | 54% |
| Nutrients | Soluble Phosphorus | 93% |
| Nutrients | Ammonium Nitrogren (NH4-N) | 54% |
| General | Total Solids | 98% |
| General | TSS | 80% |
| General | Turbidity | 63% |
---
3-WAY BIOFILTRATION
EnviroSoxx contains compost FilterMedia™ plus natural sorbents used to increase pollutant removal capacity, and to reduce pollutant transport in runoff and absorption by plants. EnviroSoxx is filled with all natural materials.

When designing a passive filtration system, water gets cleaner as it passes through multiple filters – therefore a combination of inlet protection, runoff diversion, channel protection, and outfall filtration using EnviroSoxx is typically recommended. EnviroSoxx can also be stacked in a pyramid style to increase the capacity of the system. Replacement of EnviroSoxx filters is designed according to site conditions, but is typically recommended on a quarterly basis.
Biofiltration is a technique to control pollution by using living material to capture and biologically degrade process pollutants. A 3-way biofiltration system entails the following areas:
Physical: it traps sediment in matrix of varying pore spaces and sizes
Chemical: it binds and adsorbs pollutants in storm runoff
Biological: it degrades various compounds with bacteria and fungi
COMMON USES
Agriculture
Airports
Brownfields
Bulk storage
CAFO's
Compost facilities
Drilling/fracking sites
Equipment wash-down
Factories
Fueling stations
Fire water runoff
Golf courses
Heavy industry
Industrial sites
Landfills & transfer stations
Maintenance
Marinas & boat washes
Military bases
Nurseries
Oil & fuel spills
Parking lots
Pet parks
Recycling facilities
Roadways
Rooftops
Sewers & septics
Sumps
Vehicle wash stations
Urban runoff
Wetland overflows
---
POLLUTANT REMOVAL LIBRARY RESEARCH
2005 USCC Conference Proceedings – Filter Soxx Performance [PDF] click here

2006 Interagency Conference on Research in Watersheds – Filter Sock Research [PDF] click here
2006 IECA Conference Proceedings – Filter Soxx Performance [PDF] click here

2008 JSWC – Sediment and phosphorus removal from simulated storm runoff with compost filter socks and silt fence [PDF] click here

2009 JEQ – Storm Water Pollutant Removal Performance of Compost Filter Socks [PDF] click here
2013 Water Environment Research–Performance of Compost Filtration Practice for Green Infrastructure Stormwater Applications [PDF] click here

TechLink #3325 - Hydrocarbons-Metals-Bacteria [PDF] click here

TechLink #3328 - Treatment Train and Urban Runoff [PDF] click here

---
ENVIROSOXX GALLERY