Blog Archives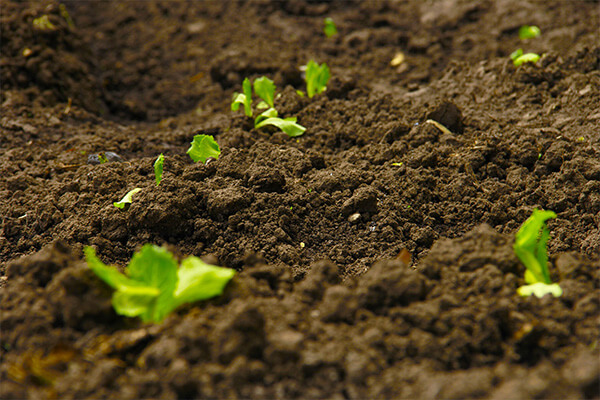 12 Nov 2018, 05:03
The Composting and Organics Association of Missouri (COAM) recently received grant funding from the St. Louis Jefferson Solid Waste Management District and the Missouri Department of Natural Resources to hold an upcoming free workshop: Soil Specifications and Management with a Changing Climate. COAM is a non-profit corporation of public and private organizations and individuals dedicated to increasing the quality, value and usage of recycled organics in Missouri by providing education, information and resources and promoting activities and legislation that build healthy soils, benefit people and minimize negative environmental impacts.
I am a horticulturist with over 30 years of experience working with compost in a variety of applications; all over the United States (and the world). I have also been involved in developing the national compost testing program (the US Composting Council's Seal of Testing Assurance Program), and many state and national compost use specifications. I am looking forward to attending and speaking at the COAM workshop. I will discuss in detail how to best specify topsoil and compost and how to specify their usage in future projects. Key parameters to include in topsoil and compost specifications will be reviewed as well as practical applications of both. Additionally, this workshop will also review regional and other specifications for the use of compost in bioretention soils and rooftop garden media. Finally, the workshop will illustrate how recycled organic products - compost and mulch - can be used to create and manage soils and improve plant growth.
The workshop will be held November 15 at the Missouri Botanical Garden in St. Louis, Missouri and registration is limited. Register today and I hope to see you all there!
Ron Alexander has over 30 years experience in composting and organics recycling. He was instrumental in drafting AASHTO specs for compost blankets, berms and socks and working with state DOT's on the adoption of AASHTO specs across the US. Ron has also helped to secure funding and coordinate university research and project implementation for compost blanket, sock performance and flood control applications with WRAP in the UK. Ron is the nation's most experienced compost marketing consultant, completed over 400 related consulting projects, worked with over 200 composting and organics recycling facilities throughout North America and the World and has written over 300 papers and presentations.

---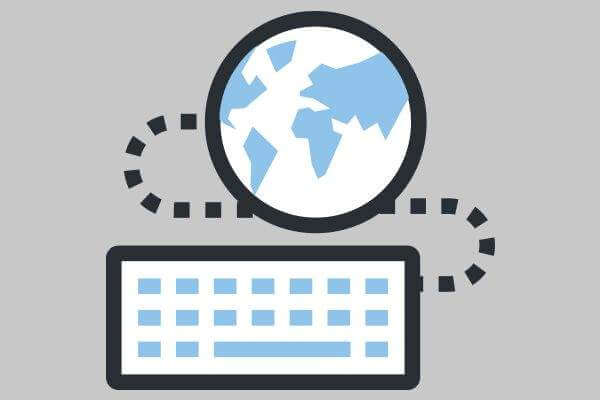 5 Nov 2018, 03:23
As the Filtrexx webinar series wraps up its fifth year, get ready to mark your calendar for the upcoming 2019 series. The monthly Filtrexx webinar series has been going strong since 2014, providing over 4,500 hours of free industry education.
Topics include the use of various compost-based BMPs for Sediment Control, Pollutant Removal, Low Impact Development and LEED/Green Building. Each webinar includes a Q&A session and attendees receive a certificate of attendance. These sessions are perfect for engineers, project managers, architects, environmental compliance managers, and inspectors looking to stay current in the fields of erosion control and stormwater management.
Webinars are presented by Dr. Britt Faucette, Ph.D., CPESC, LEED AP. Britt is an Ecosystem Scientist and the Director of Research, Technical, and Environmental Services at Filtrexx. He earned his Ph.D. from the Odom School of Ecology at the University of Georgia. He coordinates research, design, and training services for the stormwater and organic materials management industries and serves on technical committees and boards with ASTM, GRHC, CCREF, and IECA. In 2008 he was awarded the annual USCC Clean Water Award. Britt has authored numerous peer-reviewed and popular press publications and popular press articles, two books, federal and state specifications, and has been awarded nearly $500,000 in research grants. Britt frequently presents at industry conferences such as IECA, StormCon, and US Composting Council..
Register now for the 2019 webinar series:
Wednesday Jan 16, 11am EST – Sediment Control: Register Now
Wednesday Feb 13, 11am EST – Pollutant Removal: Register Now
Wednesday Mar 20, 11am EDT – Low Impact Development: Register Now
Wednesday Apr 17, 11am EDT – LEED & Green Building: Register Now
Wednesday May 15, 11am EDT – Sediment Control: Register Now
Wednesday Jun 19, 11am EDT – Pollutant Removal: Register Now
Looking to squeeze in some education this year? Join us in one of our final two webinars of 2018:
Wednesday Nov 28, 11am EST – Low Impact Development: Register Now
Wednesday Dec 19, 11am EST – LEED & Green Building: Register Now
As the Associate Marketing Manager for Filtrexx, Kristin specializes in print & digital marketing, graphic design, and website management. She also serves as the moderator for the monthly Filtrexx Webinar Series. Kristin attended the University of Toledo where she obtained a Bachelor of Arts in both communication and environmental studies. After completing multiple internships with Filtrexx, she officially joined the Filtrexx team in 2010. In her free time, she enjoys exploring local parks with her husband, spoiling their two golden retrievers, and cheering on the Cleveland Indians.

---