FILTREXX GARDENSOXX
Healthy harvest, healthy home.
We're proud to offer one of the most simple and versatile gardening containers that can be used virtually anywhere. Gardeners nationwide have grown vegetables, fruits, herbs, and flowers safely and abundantly on concrete, decks, and patios; in backyards, front yards, or in fields and tunnels. GardenSoxx® are perfect for urban farms, commercial agriculture, backyards, or community & school gardens.
GardenSoxx is an efficient growing system designed for optimal growing conditions. It is a three dimensional tubular device made of Filtrexx® Mesh™ and filled with Filtrexx® GrowingMedia™ used as a gardening container that is simple to use, delivers higher yields and is weed free.
Contact our team and let us collaborate on your next farm & garden application.

---
---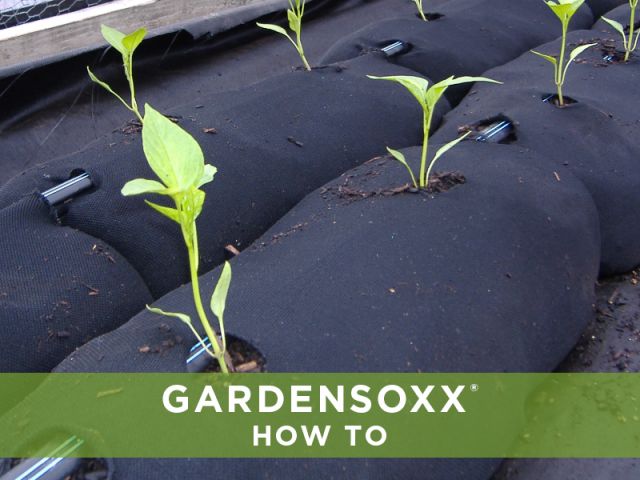 Unlike conventional gardening, Filtrexx GardenSoxx mesh kits require little prep work and are easy to install. Simply fill, plant and irrigate. View our step-by-step guide to get started.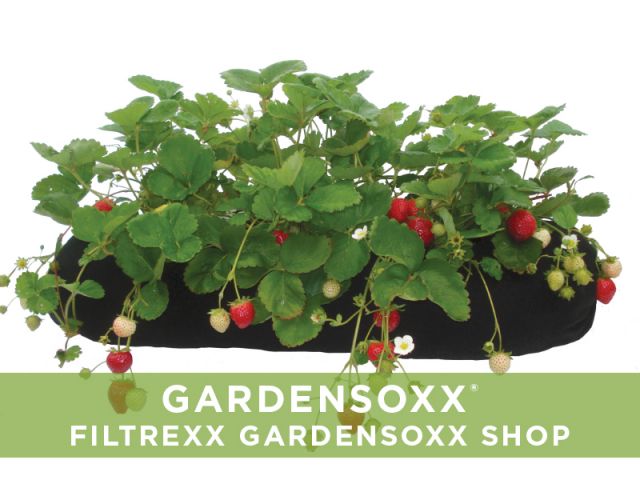 We offer a variety of GardenSoxx kits, value packs and tools for every garden. Whether you are an novice or expert gardener, we make it easy to get started.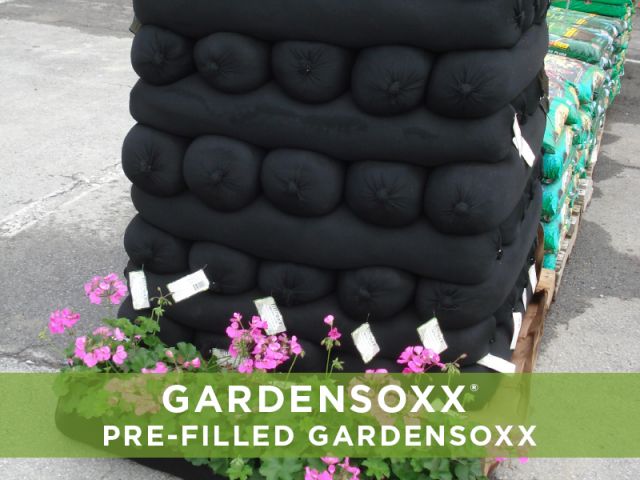 For retailers and commercial growers, GardenSoxx are available pre-filled on pallets, made with a locally-sourced, composted Filtrexx® GrowingMedia™. Contact us today for more information.
---