FILTREXX INDUSTRIES

Filtrexx products & services serve engineering and construction firms across industries.
From oil & gas well pads and pipelines to construction of some of the largest turnpike projects and commercial developments, Filtrexx has an extensive portfolio in stormwater management, sediment & erosion control, pollutant removal and living walls applications. Our experts lead research and development in Best Management Practices (BMPs) and Low Impact Development (LID) systems. From oil & natural gas, highway and road construction, government and municipal projects, land and building development (commercial and residential) and utilities projects to landfill construction & maintenance, manufacturing (pollution control), metals manufacturers, scrap yards and environmental remediation applications, Filtrexx is your partner of choice for sustainable technologies.
---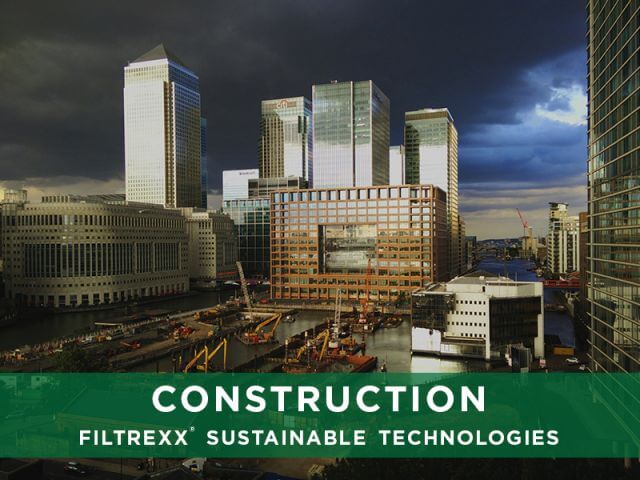 CONSTRUCTION
Road, commercial
& residential

Federal EPA regulations require that erosion and sediment controls be put in place for all construction projects that disturb more than one acre of land. These regulations pertain to all construction projects public and private. Filtrexx® Soxx™ technology provides crucial solutions for stormwater management and sediment control.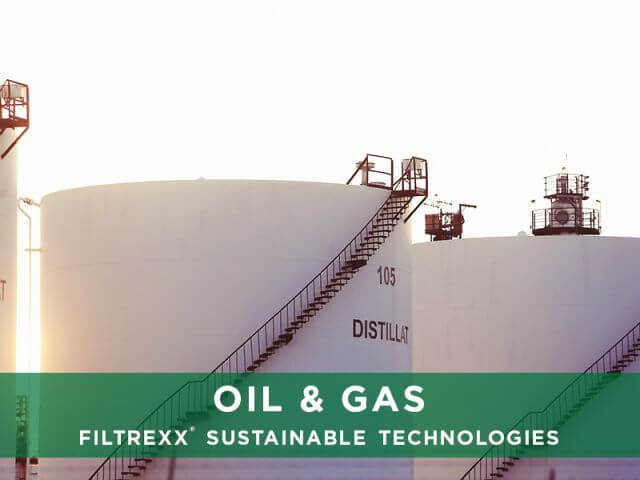 OIL & GAS
Protection and environmental
risk mitigation

Domestic production of oil and gas from unconventional shale rock is a booming industry. Properly installed erosion and sediment controls are a key component to mitigating the environmental risks associated with oil & gas exploration. Filtrexx sustainable technologies help create efficient controls of pollutants and sediments.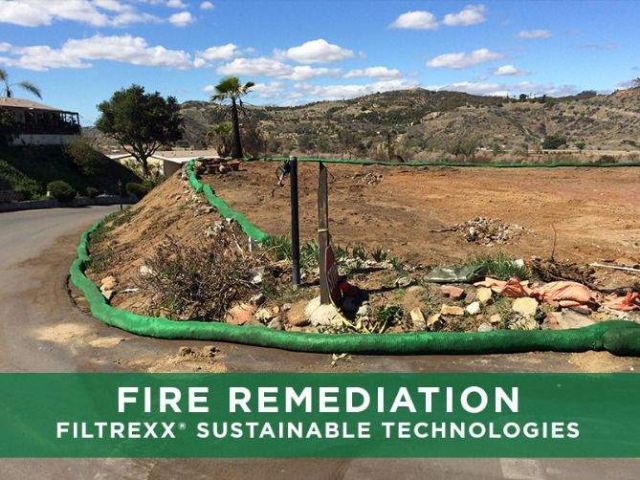 FIRE REMEDIATION
Post-Fire Erosion and
Sediment Control

After devastating fires, sites are prone to severe erosion. Filtrexx® SiltSoxx™ provides excellent ash retention for post-rain event clean-up. SiltSoxx is readily available and installs quickly during times of natural disasters. Learn more

---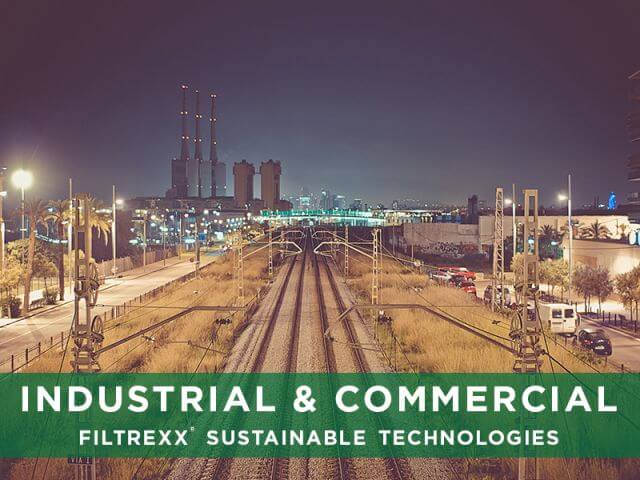 INDUSTRIAL & COMMERCIAL
Sediment and pollutant
removal technologies
Property owners face a unique set of environmental challenges in their daily operation. Federal, state and local agencies are increasingly focusing on the impact these sites have on the environment. Filtrexx technologies help our customers meet and maintain regulatory compliance.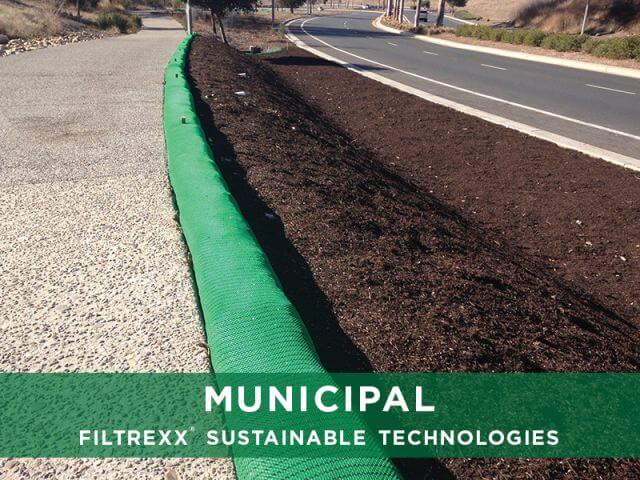 MUNICIPAL
Stormwater management and
sediment & erosion control
Federal, state and local governments must reduce, divert, control, clean and filter stormwater runoff. Filtrexx provides Best Management Practices (BMPs) in sediment & erosion control and pollutant removal o municipal customers.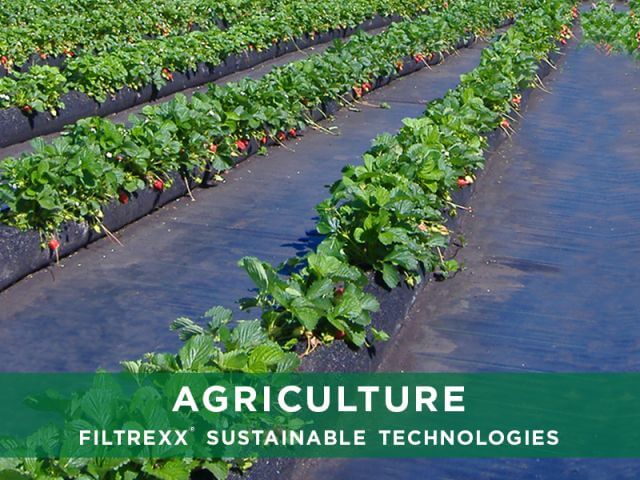 AGRICULTURE
Modern and sustainable
organic farming
Filtrexx® GardenSoxx® are three dimensional tubular devices with GrowingMedia™ especially designed for organic farming.

---