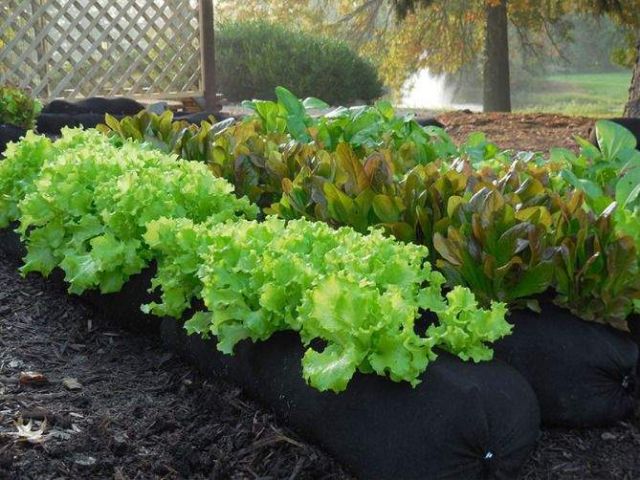 GARDENSOXX
Healthy harvest, healthy home.
GardenSoxx is an efficient growing system designed for optimal growing conditions. It is a three dimensional tubular device made of Filtrexx® Mesh™ and filled with compost used as a gardening container that is simple to use, delivers higher yields and is weed free.
GardenSoxx are currently available at www.gardensoxx.com through our partner Rogitex Inc.
---