OUR MISSION
To be the world's leading provider of innovative and sustainable products and services for use in erosion and sediment control, stormwater management and low impact development to protect our soil, water and environment;

To continually engage, develop and inspire our employees to reach their fullest potential;
To provide the highest level of customer service through reliability, quality and value.
---
FILTREXX SUSTAINABLE TECHNOLOGIES
At Filtrexx, we create sustainable technologies to help our customers achieve success. We have a team of experienced professionals dedicated to design, engineer and install our innovative Soxx™ technology solutions in diverse industry applications. Contact a Filtrexx professional today and let us collaborate on your next project development.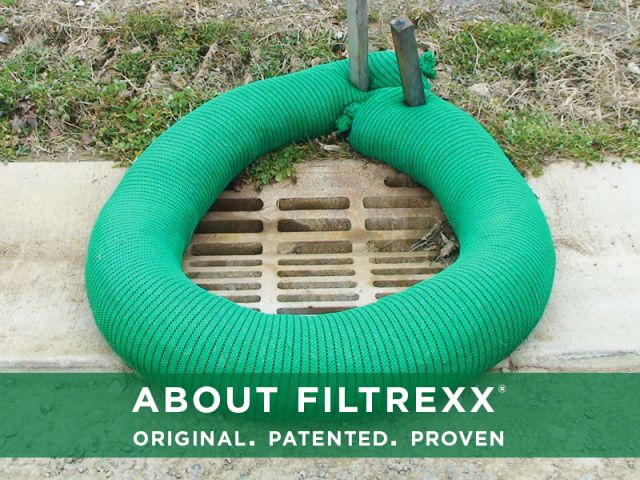 Learn who we are, what we do
and who we do it
click here



We share how we invented
Filtrexx® Soxx™ technology
click here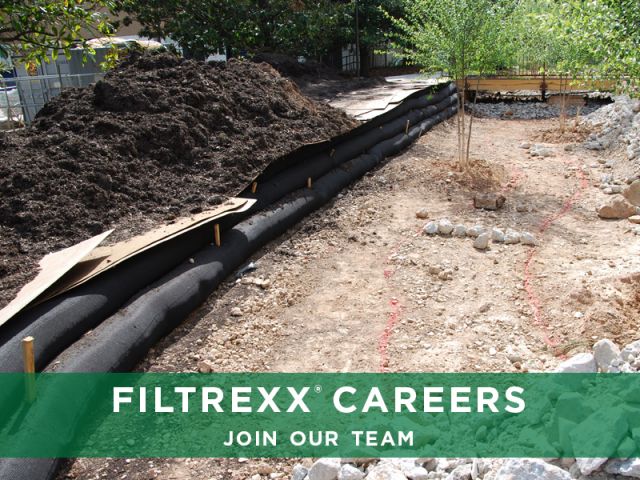 Explore job opportunities
and become par of our team
click here



---