FILTREXX PRESENTS AT STORM WATER TREATMENT SCHOOL WITH WGR SOUTHWEST
Update 3/16/20: This event has been postponed and will be rescheduled at a later date.

Filtrexx will be attending and presenting at the Storm Water Treatment School with WGR Southwest in Lodi, CA (March 19, 2020). The Storm Water Treatment school is a five hour class on everything you need to know about storm water treatment. Includes seven different sessions taught by five storm water professionals.
About WGR Southwest:
WGR Southwest, Inc. is an environmental, health and safety consultant company. At WGR Southwest, Inc. we help our clients meet the California environmental regulations including the CA Industrial General Permit and CA Construction General Permit.


---
Join Filtrexx at the Storm Water Treatment School with WGR Southwest
LOCATION:
Lodi, CA
DATE:
March 19, 2020

REGISTRATION:

External registration via WGR Southest/Forge click here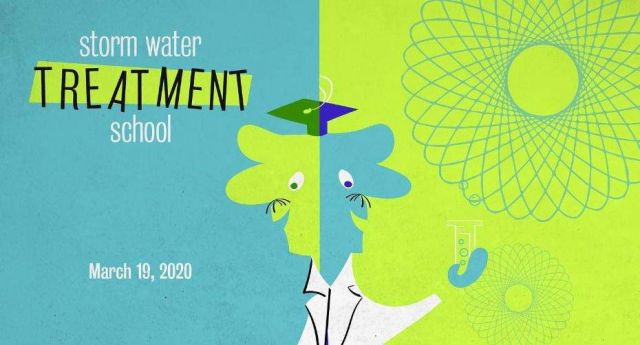 ---