FILTREXX ATTENDS 2020 US COMPOSTING COUNCIL CONFERENCE
Filtrexx will attend the 2020 US Composting Council Conference in Charleston, SC (Jan 28-31, 2020). Join us at the world's largest composting conference and exhibition for the organics management industry. Learn about the latest about collecting organics, manufacturing and using compost, and producing renewable energy from organics at the 28th annual conference. The US Composting Council advances compost manufacturing, compost utilization, and organics recycling to benefit its members, society, and the environment.
Filtrexx utilizes a variety of composted media inside Soxx™ technology. Depending on the final application, Filtrexx Soxx can help reduce, divert, clean and filter stormwater runoff, and the media chosen has a major impact on performance. Filtrexx is your partner of choice for selecting sustainable technologies in stormwater management, sediment & erosion control, pollutant removal, living walls, agriculture and gardening applications. Meet our team at the 2020 US Composting Council Conference and let us collaborate on your next project.


---
Connect with Filtrexx at the 2020 US Composting Council Conference
LOCATION
Charleston Area Convention Center
500 Coliseum Drive
North Charleston, SC 29418
DATES
January 28-31, 2020

MEET FILTREXX

Tradeshow Booth #101
January 28-30, 2020

REGISTRATION
2020 US Composting Council Conference Website
click here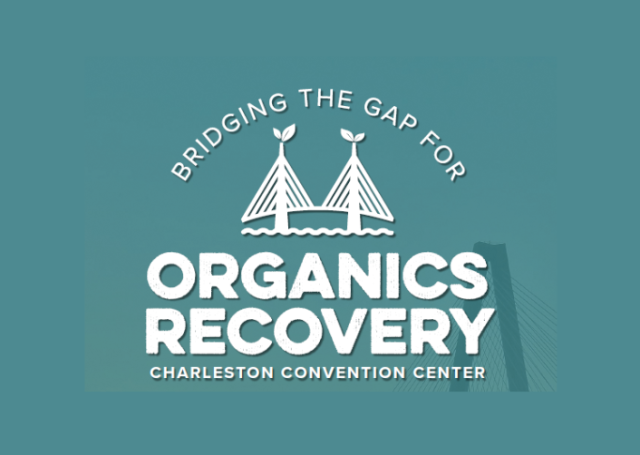 ---