August 30, 2022 / Kristin Nix
Filtrexx + MKB Company Host Customer Appreciation Open House in Philadelphia
To celebrate MKB Company and Filtrexx coming together as one company, we're holding a Customer Appreciation Open House at our Philadelphia warehouse!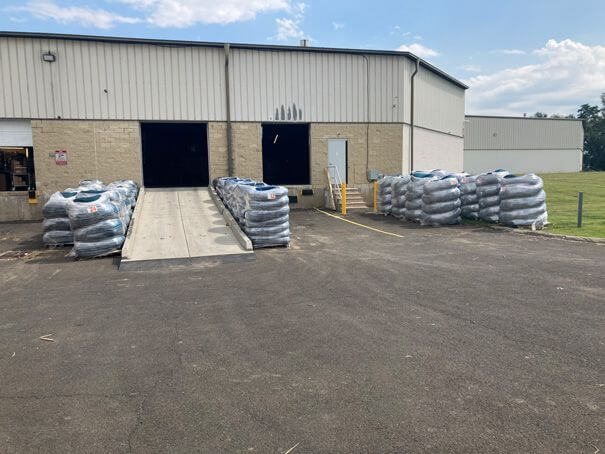 You and your co-workers are invited to join us to tour our distribution location and learn about our new, combined line of MKB Company and Filtrexx products. Enjoy breakfast from a local food truck, and network with our team of sediment and erosion control experts!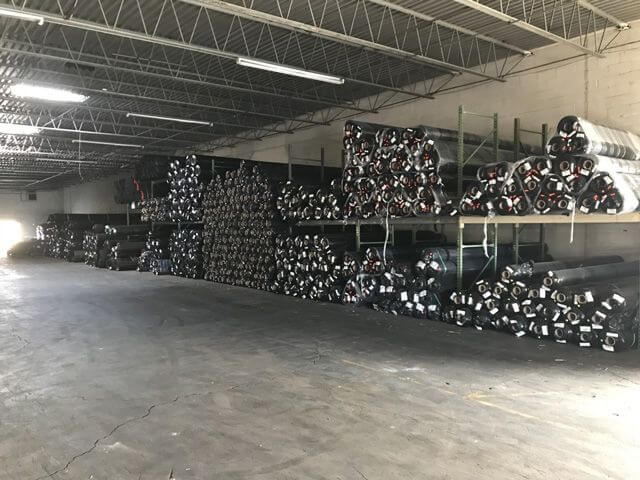 Where:
MKB Company - Philadelphia
2800 Black Lake Place, Unit C
Philadelphia, PA 19154
When:
Tues. September 27, 2022
8:00 am - 12:00 pm
About the MKB Company Philadelphia Warehouse
Opened in March 2020, the MKB Company Philadelphia distribution warehouse is centrally located to service the Tri-State area for fast delivery or easy pickup.
In addition to stocking all our in-house MKB manufactured products for erosion & sediment control, we also carry full lines of geotextiles, silt fence, and other construction site supplies.
Contact us to easily order mixed product truckloads with the largest variety in the Tri-State area!
---
Loading Conversation