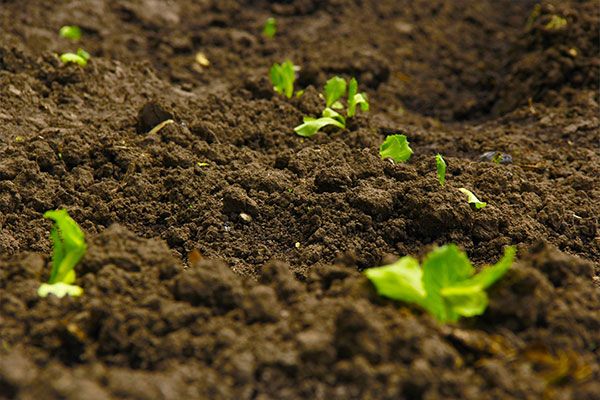 November 9, 2021 / Bryan Hofmann
Over the past several years, the State of California has passed two legislative bills related to the diversion of organic waste from landfills, and the use of the resulting composted material. Read more for a quick summary of these bills, and resources for Municipalities, Regulators, and Water Consultants to better utilize these recycled materials.
---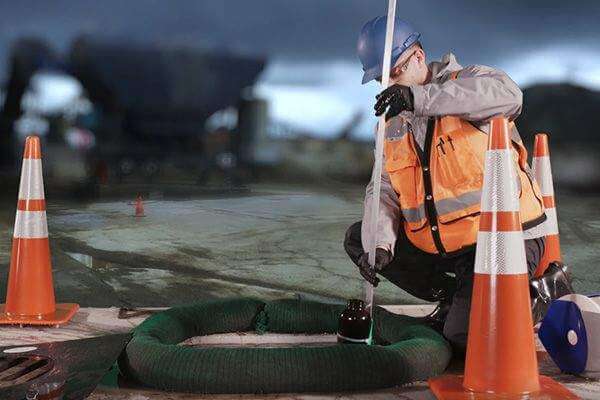 October 21, 2019 / Kristin Nix
The California State Water Resource Control Board released a video field guide on collecting industrial storm water samples.
---