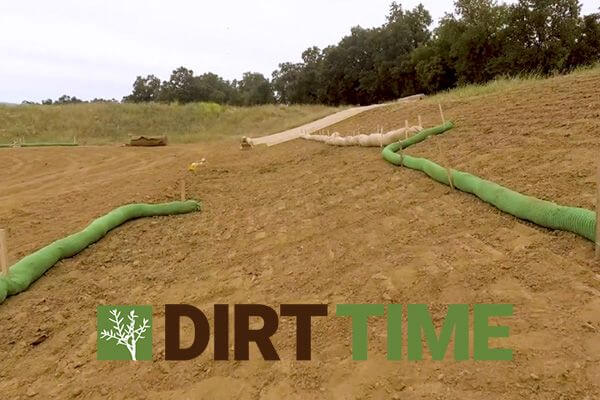 December 7, 2021 / Kristin Nix
Filtrexx is happy to partner up with Dirt Time TV, headed up by John McCullah, for Sediment Control BMP Education. Learn more about the partnership and watch a free training module excerpt.
---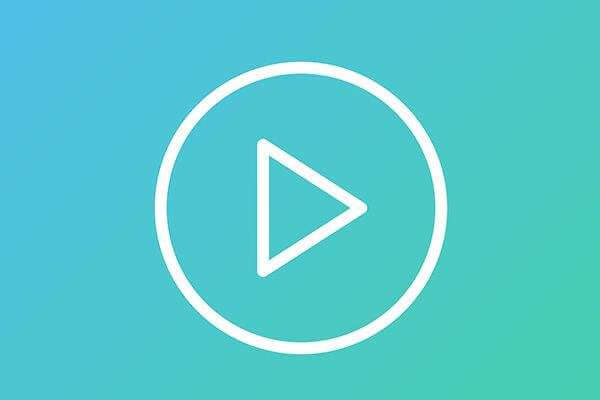 August 14, 2019 / Teele Schneider
Filtrexx launched two new videos this week, one showcasing their ability to be agile with partners and the other highlighting their help with the Camp Fire in Paradise, CA.
---