FILTREXX STORMEXX
We continuously re-think and improve sediment control and pollutant removal solutions.
Filtrexx is the industry leader in developing sustainable solutions for stormwater management, sediment & erosion control and pollutant removal applications. Our EnviroSoxx® product line consists of three dimensional Filtrexx® Mesh™ tubular devices filled with Filtrexx® Media™ to which we can incorporate specific sorbents to help remove pollutants such as bacteria, heavy metals, hydrocarbons and nutrients from stormwater runoff, particularly in urban watersheds, sensitive receiving waters, and TMDL (§303d) listed water bodies. EnviroSoxx help industrial stormwater permit holders/MS4s comply with their permit by bioremediating hydrocarbons, heavy metals, bacteria, and nutrients. Using a stormwater solution with a replaceable cartridge, facilitates installation, maintenance and replacement.
What is StormExx®?
Filtrexx® StormExx® is a catch basin insert designed to fit any existing storm water drain system. It is an exceptional solution for those areas where placing a Soxx around inlets is problematic, inconvenient or even dangerous. Besides water runoff, streets and parking lots carry a lot of debris and contaminants that could pollute storm drain systems and eventually natural sources of water such as rivers and streams where the stormwater runoff is discharged.
StormExx utilizes the same Filtrexx Media as our EnviroSoxx product line but it is used under the grate as a replaceable cartridge for contaminant removal. Its innovative design helps collect large amounts of sediment and debris inside the drain without being visible from the street surface.
For additional information about StormExx product specifications, performance, installation and service, contact our team, we'll be glad to collaborate on your next pollutant removal application.
---
ADVANTAGES
Treats stormwater at the street/inlet level
Captures trash, sediment and soluble, invisible pollutants
Fits any existing storm drain system
Variable filter system suitable for high or low water flow rates
Easy maintenance and replacement of treatment cartridges
APPLICATIONS
Urban runoff
Roadways
Parking lots
Oil & fuel spills
Military bases
Airports
Industrial sites
Factories
Maintenance
Sumps
Fire water runoff
Equipment wash-down
---


STORMEXX FILTER CARTRIDGE
The StormExx FIlter cartridge is made of Filtrexx® EnviroSoxx® technology: FilterMedia™ + Sorbents

---
We provide FREE access to our Filtrexx Design Manual. Our database includes product specifications, installation guidelines and recommendations, as well as CADs for over 25 applications. Engineers, designers and installers rely on our Filtrexx Design Manual to evaluate our products and find best suitable solutions. Sign up or log in for free.
---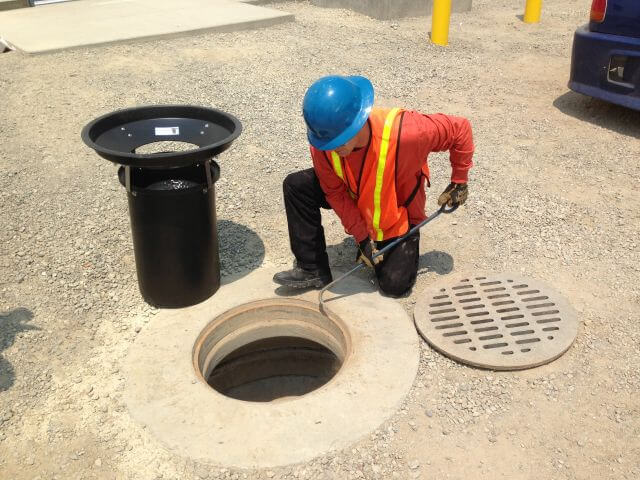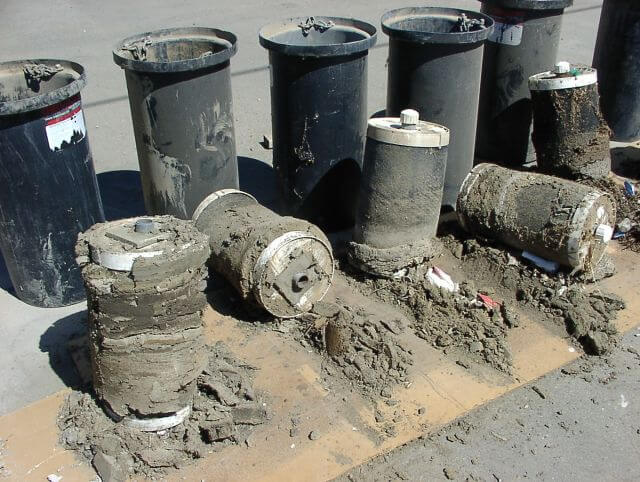 ---