TRAFFIC MARKER CONSTRUCTION SITE BARRIER
Tough on the outside. Light on the inside.
Traffic Marker by Filtrexx provides sediment control for construction areas with vehicle traffic. Traffic Marker draws the attention of vehicle drivers and signifies safe routes. In housing developments it's used across temporary crushed rock driveways to highlight where to enter the property keeping the perimeter BMP's in contact and preforming properly. It is easily moved from one temporary site to the next as homes are completed. Use for roads, stream crossings, bridges, access mats, driveway entrances and more. Contact us to get connected with a local distributor.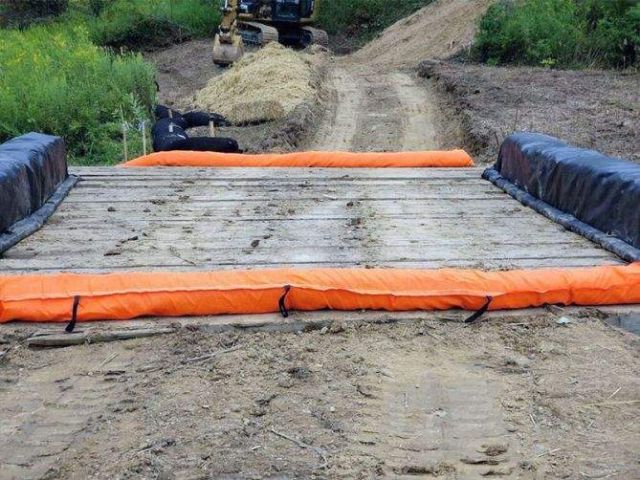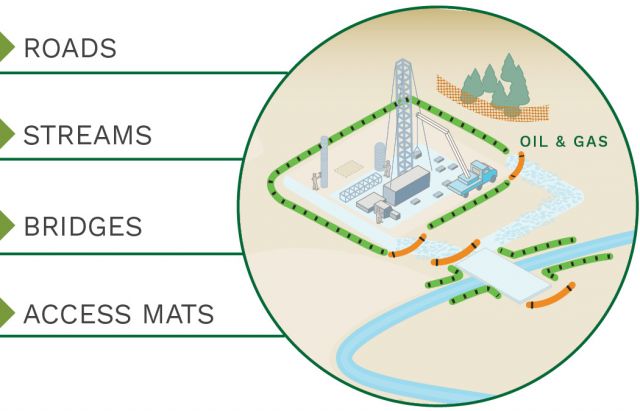 ---
ADVANTAGES
Easy to move with attached handles and lightweight materials
Durable, high-visibility outer mesh
Dries out quickly
Reusable from site to site
Easy to store and handle
Use with other Filtrexx BMPs
Traffic Marker Specs
| | | |
| --- | --- | --- |
| Fill Type | Unit Diameter | Unit Length |
| Pine Straw | 9 in | 15 ft |
| Pine Straw | 9 in | 22 ft |
---
TRAFFIC MARKER GALLERY