Need help with stormwater compliance plans?
Schedule your site visit consultation now.

Site visits may include:
Review of pollutants of concern and levels
Review of BMPs currently used (both minimum & advanced)
Review of point source pollutants
Recommended ways to passively filter water, both above and below grade
Review of BMP maintenance with operations staff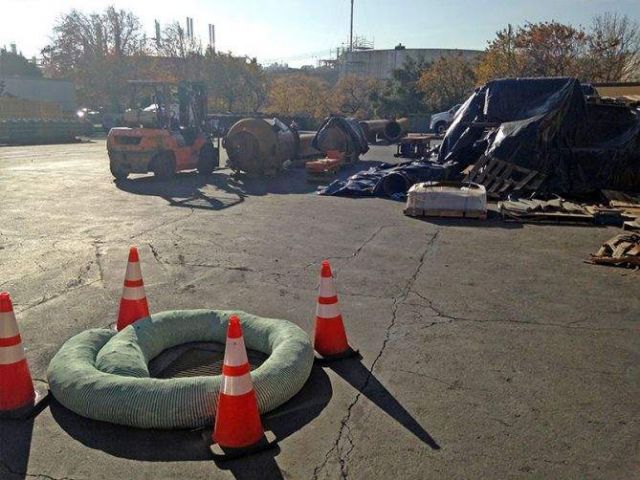 Complete the form below to request a site visit. Site visit availability may vary based on location.